WELCOME

| HOTEL INFO
The Platon Hotel is fully renovated, has a new wing addition and a total of 66 rooms (128 beds).
Each of our rooms have central aircondition, satellite TV, free wired and WiFi Internet access, mini bar, 24hr room service available in every room, 24hr reception, 24hr cleaning service, as well as breakfast hall, 2 lobbies, outdoor and indoor parking space and all the commondities, that make sure every one of our guests has a pleasant stay.
We are located at the 12th Km of the national road Athens - Lamia at the Metamorfosi exit.
The Hotel has easy access to and from the El. Venizelos airport due to the proximity of the 8th Attiki Odos exit and the suburbun railway Metamorfosi station.
We are also 200m distance from the European Center of Exhibition and Promotion (E.K.E.P)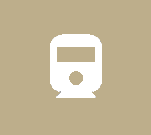 300
meters from suburban train.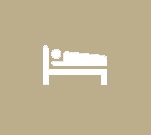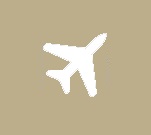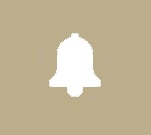 Contact Us
Address: Psixari & Dilou Str. Metamorfosi, Athens, 14452 Greece
Phone: +30 210 2815 612 +30 694 0862 590
Email: info@platonhotel.com